The author is a noted libertarian who did not vote for Trump and has publicly criticized him on numerous occasions: that said, he believes that Election 2020 was rigged, and this should be objectionable to every person who believes that "just government derives its power from the consent of the governed." In this book he describes what in August 2020 brought him into researching the field of election fraud, then what really happened on a national scale during the 2020 election. He describes the work he and his team of "cyber-ninjas" did to unravel it, along with the experience of being a lifetime entrepreneur trying to interact with Washington, DC.. This book takes you behind the headlines to the backroom scenes that determined whether or not the fraud would be exposed in time, and in the process, paints a portrait of Washington double-dealings that will leave the reader asking, "Is this the end of our constitutional republic?"
Where to buy the book: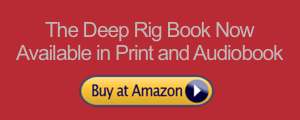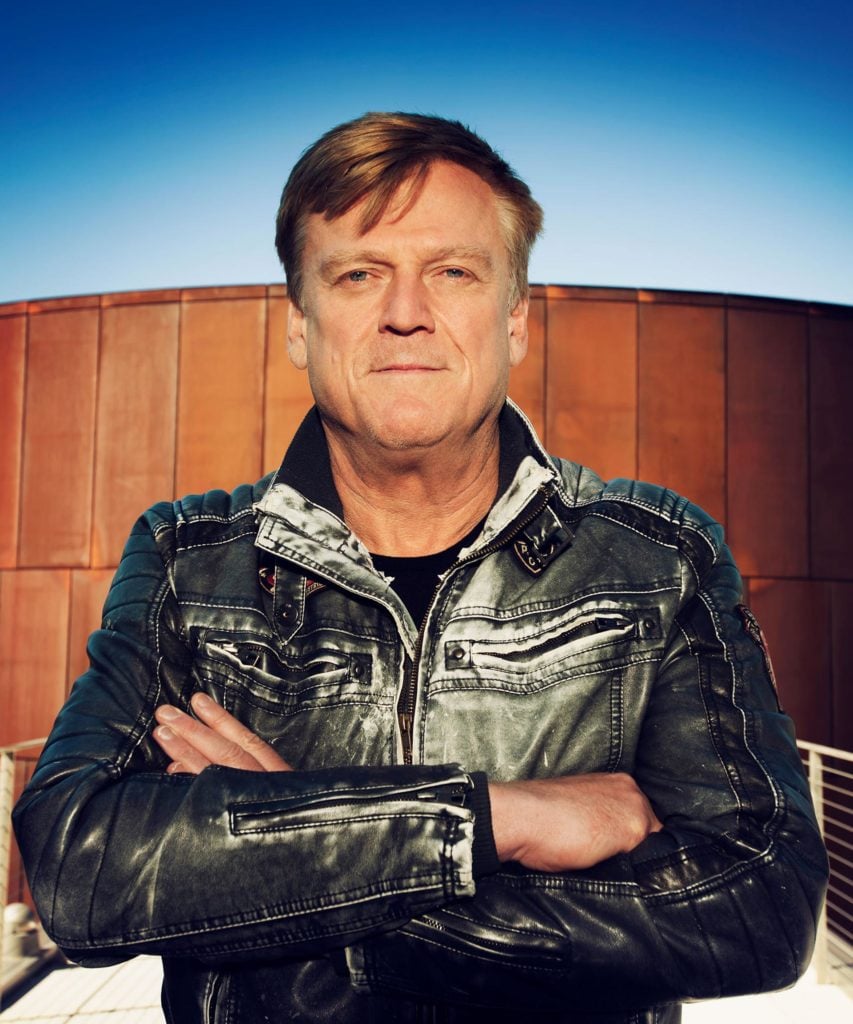 Patrick Byrne earned a Certificate from Beijing Normal University, a Dartmouth BA, Cambridge M.Phil  (as a Marshall Scholar), and a Stanford PhD.  Twenty years later, Byrne was named National Entrepreneur of the Year by Ernst & Young. That 20 years was one of toil, sweat, David vs. Goliath matches, breakthroughs, and (occasionally) victories. Along the way, in 2004 Byrne and the oligarchy got cross-wise, and has been hunting the oligarchy ever since. He believes it has two wings: Wall Street and the Deep State.